The Underground is an anti-trafficking advocacy organization founded at Vassar College in 2016. The Underground strives to raise awareness against human trafficking at Vassar College and in the surrounding Poughkeepsie and Dutchess County. We raise awareness through survivor testimony, collective community action, and art. The Underground has organized over 30 events and has international partners in the UK, Haiti, and Denmark. 
Fall 2016 Underground Founded
The Underground is founded by freshman Grace Roebuck.
Spring 2017 Red Sand Project
A campus wide art installation of the Red Sand Project, exhibition on Human Trafficking 101, and speaker from Free the Slaves.
Spring 2017 Partners Established in Haiti
Fall 2018 Elisabeth Ubbe Swedish Photo Journalist
Elisabeth Ubbe came from Sweden to give a school and community wide lecture about her photojournalism of Female Genital Mutilation, Breast Feeding across cultures, and the trafficking of Turkish Child brides. Followed by dinner reception. 
Spring 2018 Kevin Bales Environmental Degradation and Human Trafficking
World Expert Kevin Bales joined us to give a lecture on the Environmental impact of Human Trafficking and held office hours for students and spoke to a class at Vassar on the economics of trafficking. 
Spring 2018 Human Rights Lab, UK
Established a partnership with the University of Nottingham Human Rights Lab (United Kingdom) 
Spring 2018 Welsh Government 
Established a partnership with the Welsh Government about their work on creating the first Slave Free University. 
Founder, Grace Roebuck, gave a lecture followed by Q&A on human trafficking to the Poughkeepsie Chapter of the American Association of University Women.
Spring 2018 Spackenkill High School Red Sand Project & talk
Students from The Underground gave a lecture with Q&A on trafficking and co-created a Red Sand Project with students in Spackenkill's High School's Human Rights Club.  
Spring 2018 1st Annual Red Sand Gala 
Merged Vassar and local community for one night of solidarity, awareness, and action against trafficking. Speaker series included:
Jasmine Fiandaca: Human Trafficking Survivor, founder of Hope, author of "The Diary of Jasmine Grace"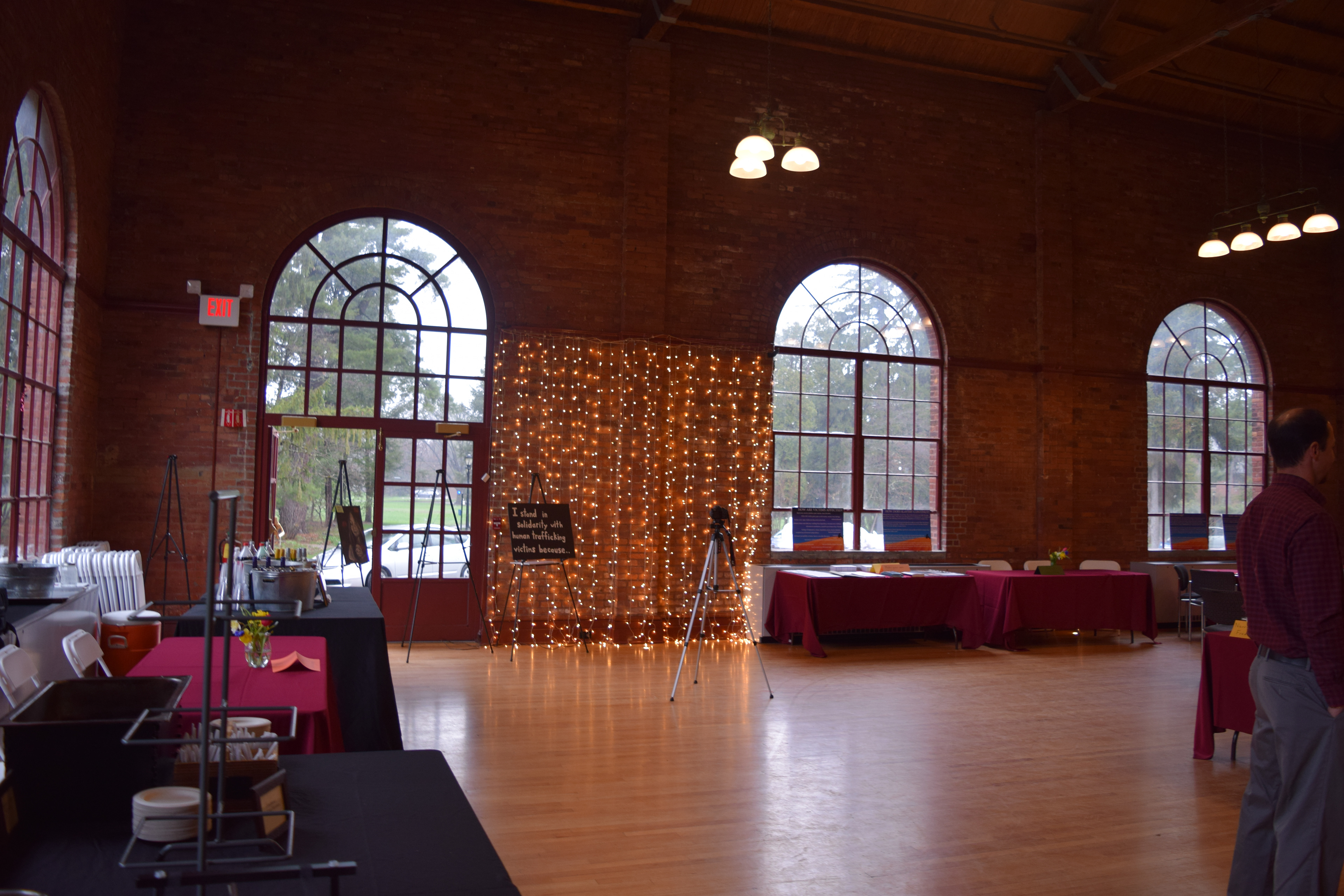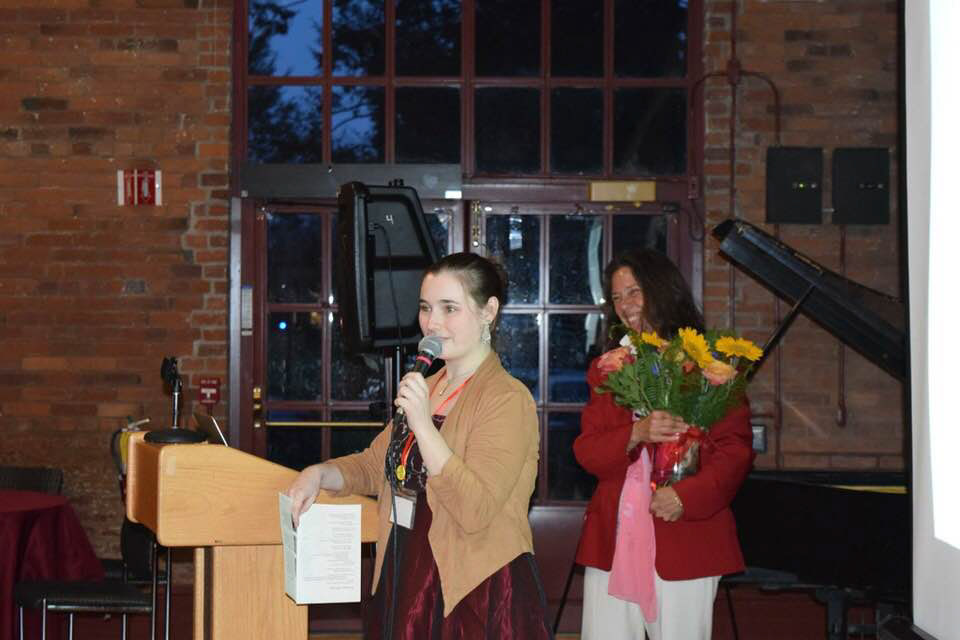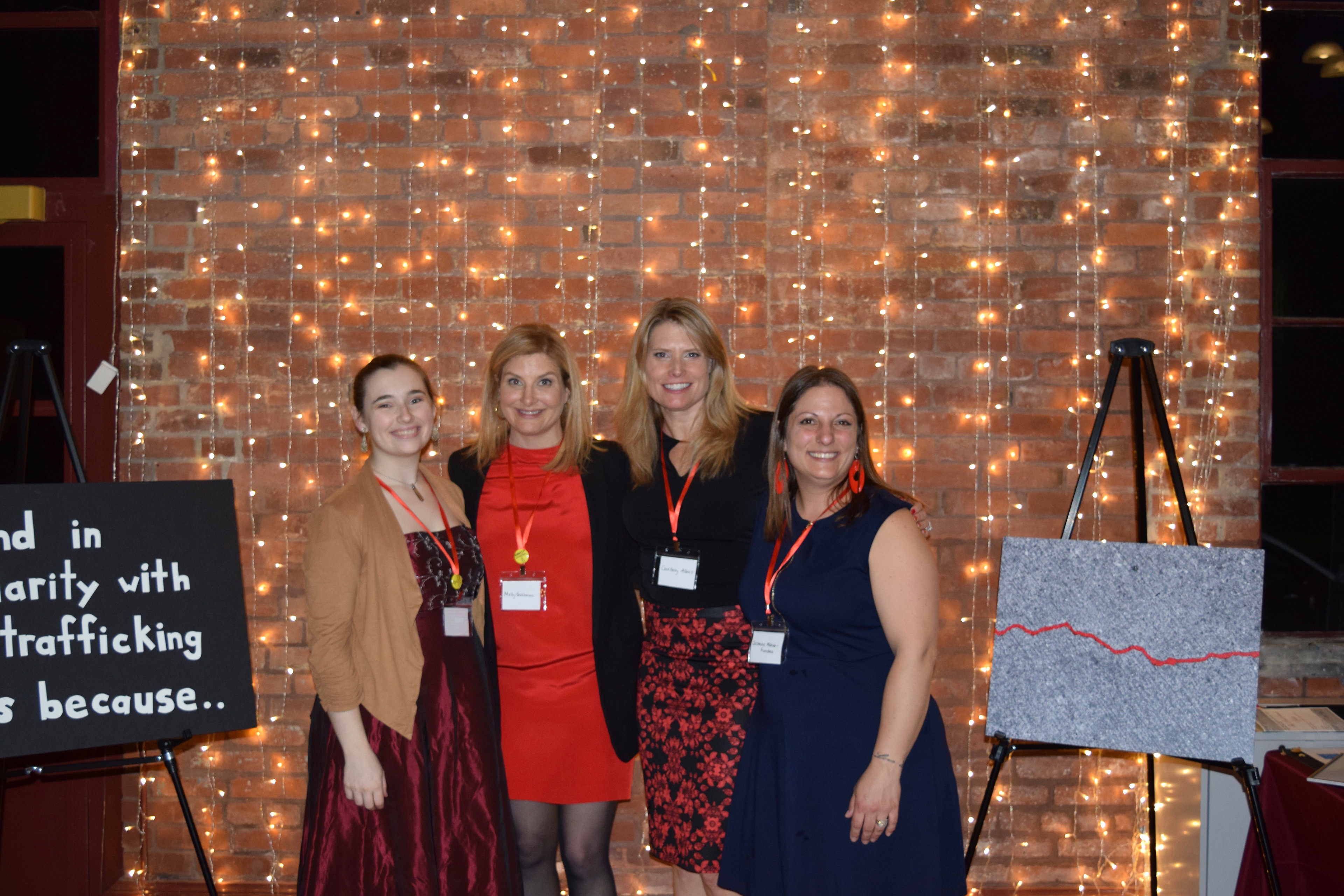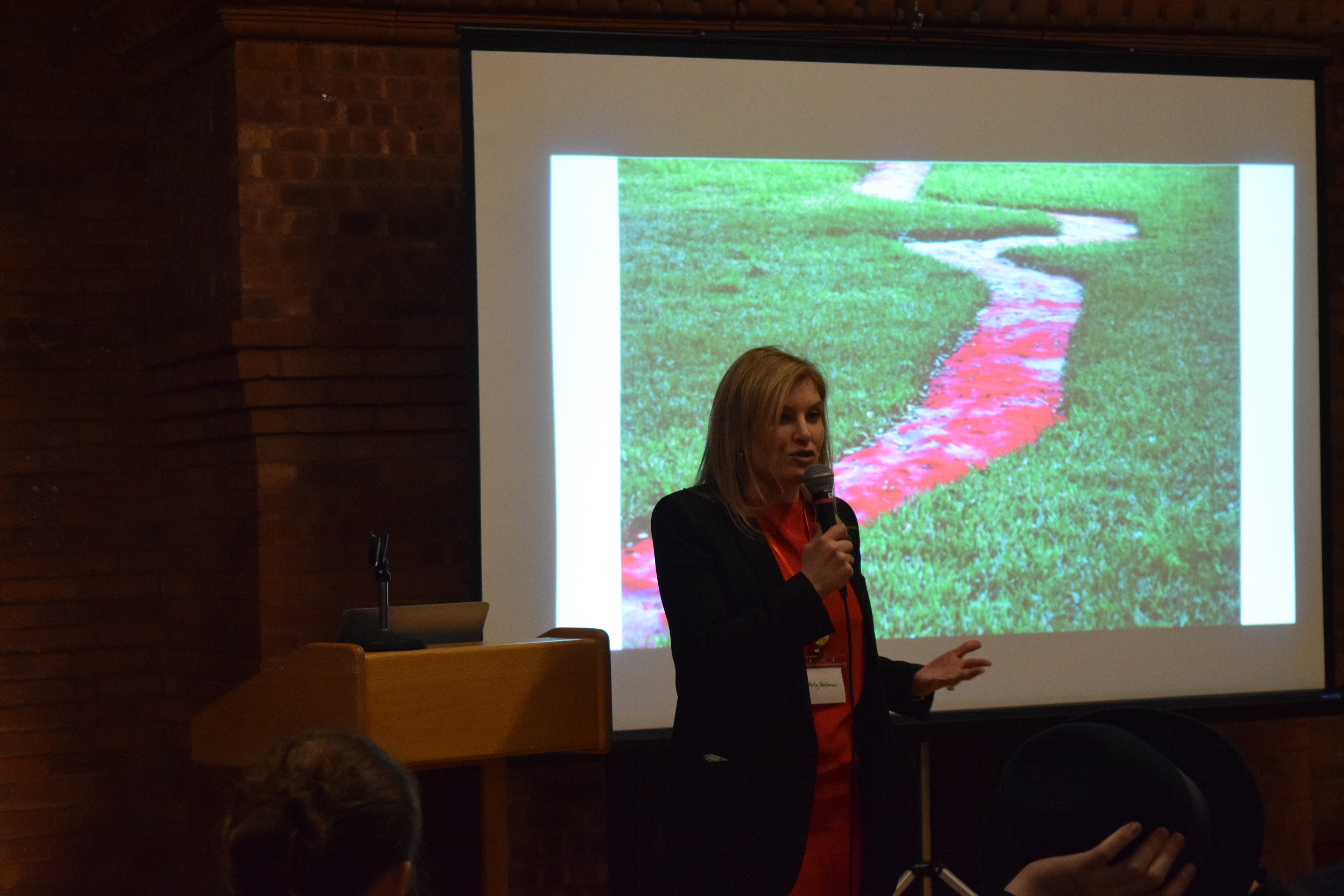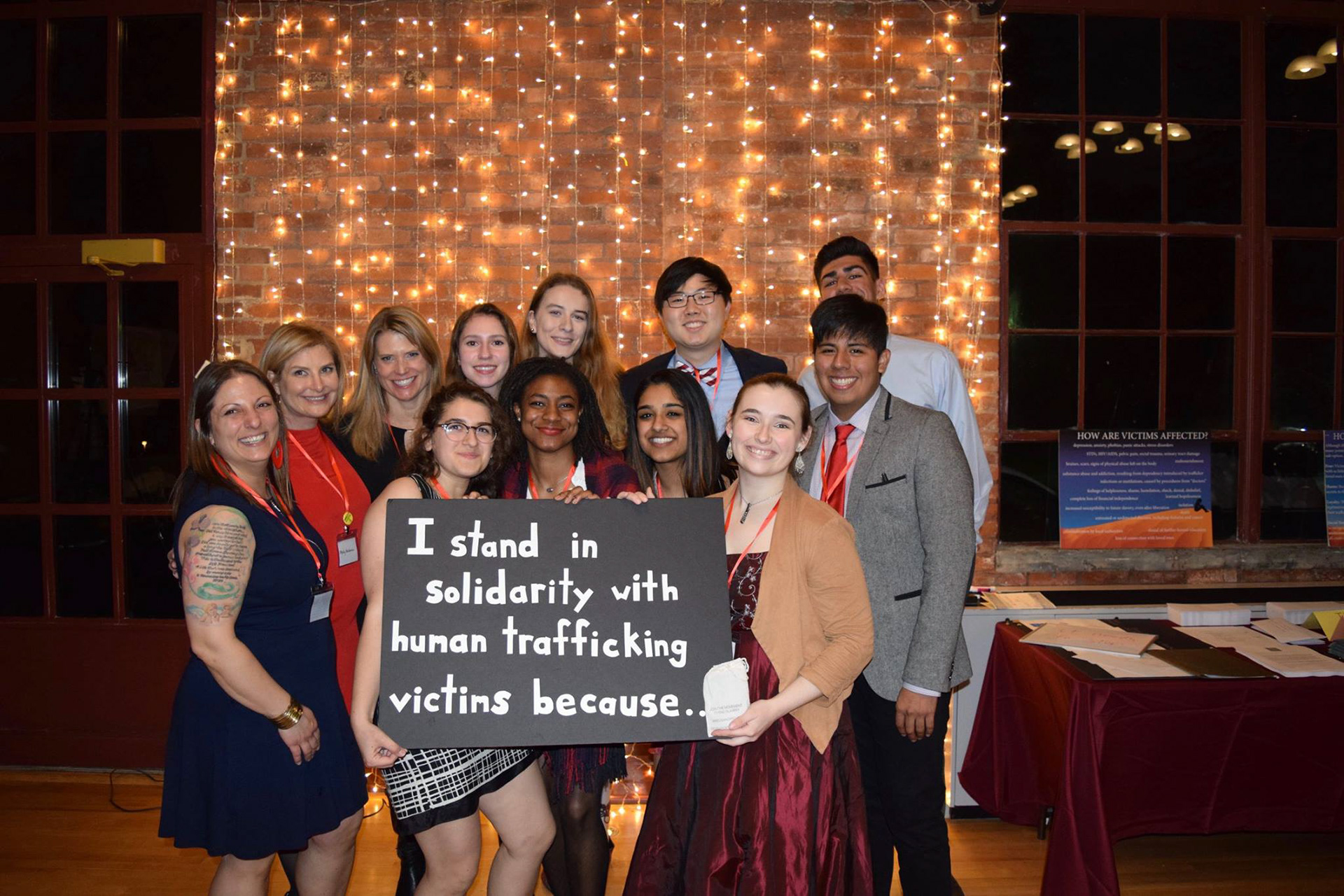 Spring 2018 Dutchess Anti-Trafficking Taskforce
The Underground is invited to join the anti-trafficking Taskforce of Dutchess Country as a board member.
Fall 2018 Established partners in Copenhagen, Denmark
Spring 2019 Book Distribution to Poughkeepsie Youth
For black history month we worked with the Art Effect in Poughkeepsie NY to distribute "The Narrative of the Life of Frederick Douglass: An American Slave" to students in the local school district. We used this book to teach about trafficking from a historical narrative and to allow students to have a tangible piece of their own history. 
Spring 2019 Dr. Ottenheimer 
A lecture on the health consequences from an OB/GYN lens on human trafficking and child marriage.
Spring 2019 & 2020 Annual Red Sand Gala
Presentations will be given by:
David Garcia: Head of Dutchess County Anti-Trafficking Taskforce, Dutchess County Department of Community and Family Services 
Spring 2019 Broken Dolls Stage Reading, Panel Discussion, and play workshop 
A 2.5-year project, The Underground is working with Mirage Theater Company and the Maya Gold Foundation to bring "Broken Dolls," a play using survivor narratives to speak about human trafficking, for a stage reading at Vassar College. This will be supplemented with workshops on socially conscious play writing and a panel discussion with survivor Kathy Bryan, Mirage Theater Company Director June Prager, and local anti-trafficking advocate Courtney Albert.